New 'Star Trek: Prodigy' Trailer Hits over the Weekend
Image Courtesy of Paramount and @cxptainjaneway on Twitter.
With children and young adults in mind, Star Trek sets sights on a new audience.
The show is called Star Trek: Prodigy, and it premieres this Thursday, October 28, on Paramount Plus.
Previous trailers were longer in length, hoping to get a broad audience interested. But during NFL football on Sunday, a new trailer debuted on CBS. Here's a look at that:
Prodigy is an innovative new spin for Star Trek, described by Paramount like this for a plot:
"Developed by Emmy® Award-winners Kevin and Dan Hageman (Trollhunters and Ninjago) the CG-animated series Star Trek: Prodigy is the first Star Trek series aimed at younger audiences and will follow a motley crew of young aliens who must figure out how to work together while navigating a greater galaxy, in search for a better future. These six young outcasts know nothing about the ship they have commandeered – a first in the history of the Star Trek Franchise – but over the course of their adventures together, they will each be introduced to Starfleet and the ideals it represents."
The series was written and created by Dan and Kevin Hagerman, two men credited as the brains behind films like Hotel Transylvania (2012) and The Lego Movie (2014).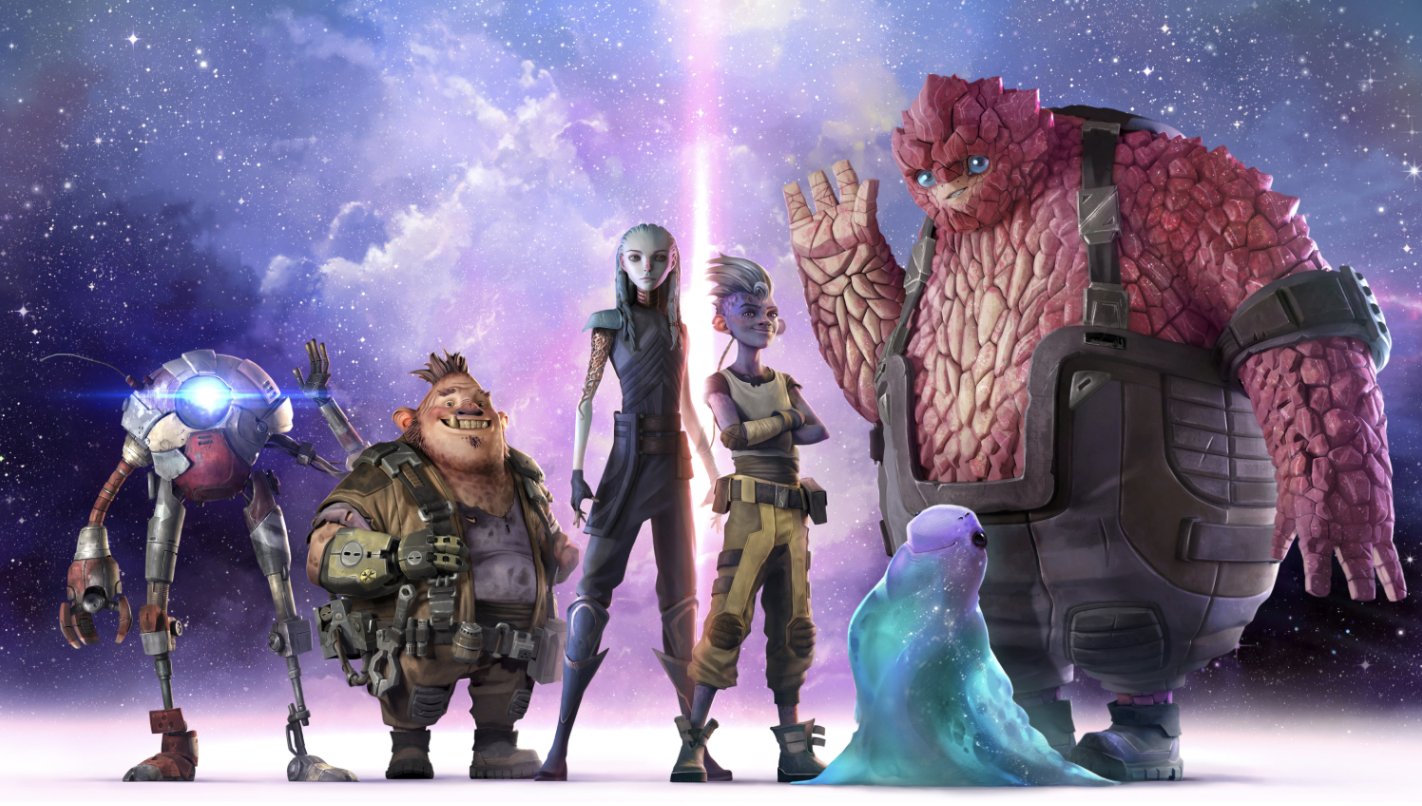 Actors (their voices, anyway) in Prodigy include Kate Mulgrew, Jason Alexander, Rylee Alazraqui, Brett Gray, Angus Imrie, Jason Mantzoukas, Ella Purnell, Dee Bradley Baker, John Noble, and Jimmi Simpson.
If this idea is familiar, perhaps Star Trek: The Animated Series from the 1970s comes to mind. The creators of the show have affirmed Prodigy is nothing like it.
Tune in Thursday with a subscription to watch it here.
Dustin Baker is a political scientist who graduated from the University of Minnesota in 2007. His odyssey with Star Trek starts from beginning to finish, watching 'The Original Series,' all the way to the present day. Listed guilty pleasures: Peanut Butter Ice Cream, 'The Sopranos,' and The Doors (the band).