The Star Trek Docuseries Is a Go. And There's A Trailer.
Image Courtesy of WallpaperSafari.com
Long-anticipated, the Star Trek docuseries is happening.
If it wasn't real already based on hints and rumors, a trailer debuted on Wednesday, sharpening the appetites of TrekHeads worldwide — and perhaps galaxywide.
Here's the good stuff.
From the trailer, the docuseries will highlight the strife among writers and differing viewpoints from cast members. This isn't a rah-rah fest of revisionist history — it's a peek behind the scenes.
The series will air on the History Channel, a fitting spot to commemorate the 55th anniversary of the show's release of The Original Series, which we are covering episode by episode.
Originally rumored for September of 2021, the actual air date remains a wee bit mysterious. The only working theory at the moment is "this fall," indicating the series will drop any week. The Center Seat is created and directed by Brian Volk-Weiss, who is responsible for a plethora of likeminded television-style documentaries like The Movies That Made Us, a series airing on Netflix.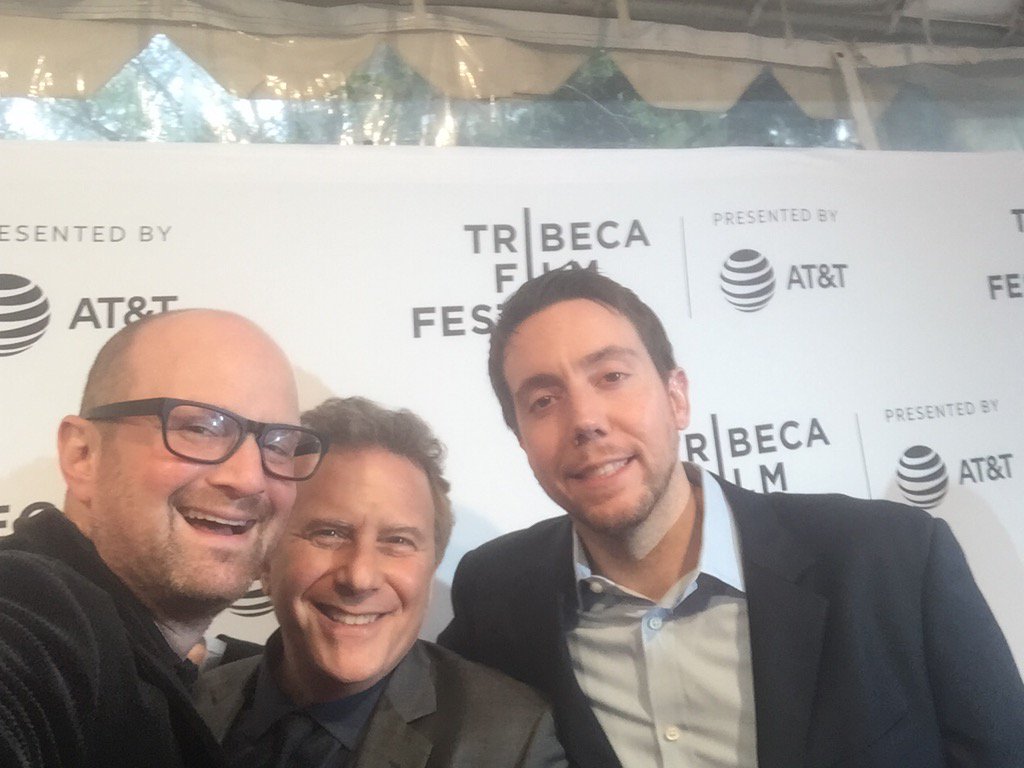 You'll visually feast on eight episodes, so this is not a standalone affair.
Gates McFadden, a Star Trek: The Next Generation alumnus, described The Center Seat like this, "They have a sort of John Oliver approach to it. It's irreverent, but it's also really pithy. It's got a lot of information. I have learned something new every single episode. And the episodes kind of fly by."
The safest takeaway from the trailer and the buzz leading up to the release of the production? It's a behind-the-scenes glance at the show's impactful moments and decisions.
If you're History Channel-less, you can fix that here.
Dustin Baker is a political scientist who graduated from the University of Minnesota in 2007. His odyssey with Star Trek starts from the beginning, watching 'The Original Series,' all the way up to the present day. Listed guilty pleasures: Peanut Butter Ice Cream, 'The Sopranos,' and The Doors (the band).