Star Trek 'The Center Seat' Debuts Today
USS Enterprise
A New Star Trek Documentary Is Available
If you're into documentaries — and Star Trek documentaries at that — the wait is over.
The series covers the relationships among writers and differing viewpoints from cast members. This isn't a triumphant fest of revisionist history — it's a realistic peek behind the scenes.
The Center Seat is created and directed by Brian Volk-Weiss, who is responsible for a plethora of similar television-style documentaries like The Movies That Made Us, a series airing on Netflix.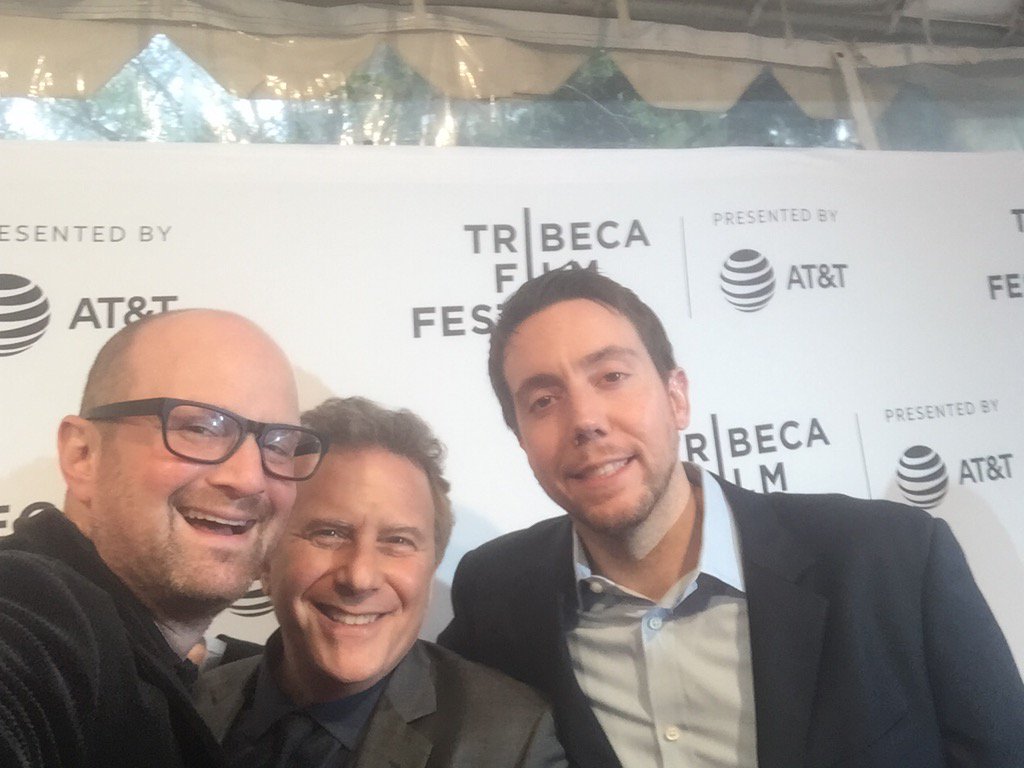 Airing on The History Channel, the network describes the series like this:
"The Center Seat: 55 Years Of Star Trek is a multi-episode documentary series that takes viewers on the definitive in-depth journey behind the scenes of one of the greatest landmark franchises of all time: Star Trek. Celebrating the show's 55th anniversary, each episode focuses on a different chapter in the groundbreaking program's history, starting with its inception at Lucille Ball's legendary production company Desilu. Interviews with the cast, crew and experts reveal never-before-heard backstage stories and offer fresh insights. No stone is left unturned, including lesser-known aspects of the franchise like The Animated Series and Phase II. Additionally, The Center Seat features one of Leonard Nimoy's final in-depth Trek interviews. Star Trek is the most iconic television science-fiction saga of all time and remains more popular than ever. The Center Seat details how it began, where it's been, and how it's boldly going where no television series has gone before!"
Episode One of Center Stage debuted today, and you can explore History Channel streaming options here.
Dustin Baker is a political scientist who graduated from the University of Minnesota in 2007. His odyssey with Star Trek starts from beginning to finish, watching 'The Original Series,' all the way to the present day. Listed guilty pleasures: Peanut Butter Ice Cream, 'The Sopranos,' and The Doors (the band).